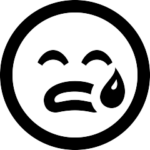 Do you want to be a speaker people listen to?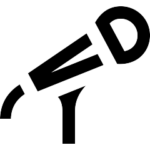 Are you nervous about speaking in public?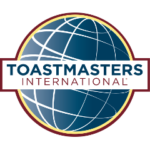 Looking for a Toastmasters club to join?
Join Visionaries Toastmasters Club

To Envision Your Future !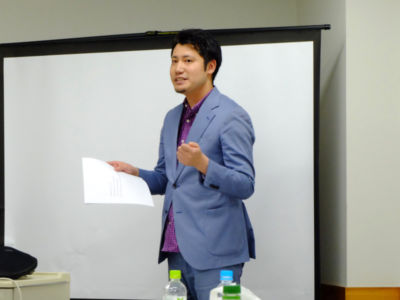 Visionaries Toastmasters club is an English-speaking Toastmasters Club for those with a certain level of knowledge in English.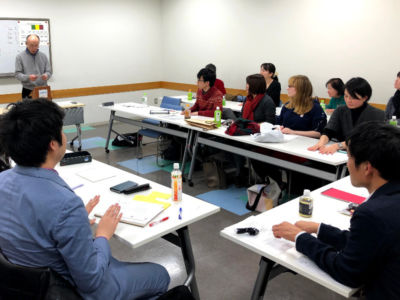 Helping members envision their future through the development of communication, public speaking, and leadership skills.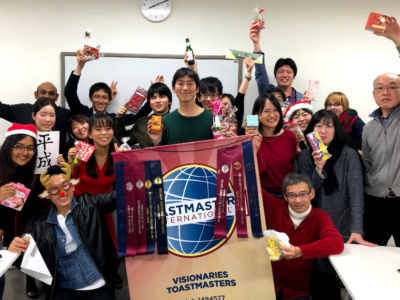 We VisionariesToastmasters have a reputation as a professional, friendly and supportive group. Visitors are always welcome!
What is Toastmasters club?
Toastmasters International is a non-profit educational organization that teaches public speaking and leadership skills through a worldwide network of clubs.
Headquartered in Englewood, Colo., the organization's membership exceeds 358,000 in more than 16,800 clubs in 143 countries. Since 1924, Toastmasters International has helped people from diverse backgrounds become more confident speakers, communicators, and leaders.
What is Visionaries Toastmasters Club?
Located in Musashi-Kosugi, Kawasaki-shi, Visionaries Toastmasters Club (VTMC) aims to help people who already have basic English skills to improve their communication and leadership skills and envision a brighter future in their career, family, community and other aspects of life.
Our club can offer the best platform for such people to help make use of their skills in spoken English, as well as those who are already proficient in speaking English and improve their abilities even further.
Our meetings are designed to be not only educational, but also entertaining.
Our meetings are held twice a month in Musashi-Kosugi, Kawasaki.
Our meetings are held twice a month at Musashi-Kosugi, Kawasaki-shi. We can offer English public speaking opportunities at very convenient place.
Date : 1st and 3rd Saturday from 18:00 to 20:00.
Location : Nakahara Civic Hall, 3 min walk from Musashi-Kosugi Station.
Schedule
Next time: 2023/10/7 (Sat) 18:00~20:00 @ Nakahara Shiminkan and ZOOM
October 2023
| Sunday | Monday | Tuesday | Wednesday | Thursday | Friday | Saturday |
| --- | --- | --- | --- | --- | --- | --- |
| | | | | | | |
| | | | | | | |
| | | | | | | |
| | | | | | | |
| | | | | | | |
About Visionaries Toastmasters Club
Visit Visionaries Toastmasters Club!
Guests can attend our meetings up to three times with no fees.